Welcome to Glass Reunion Corvette Club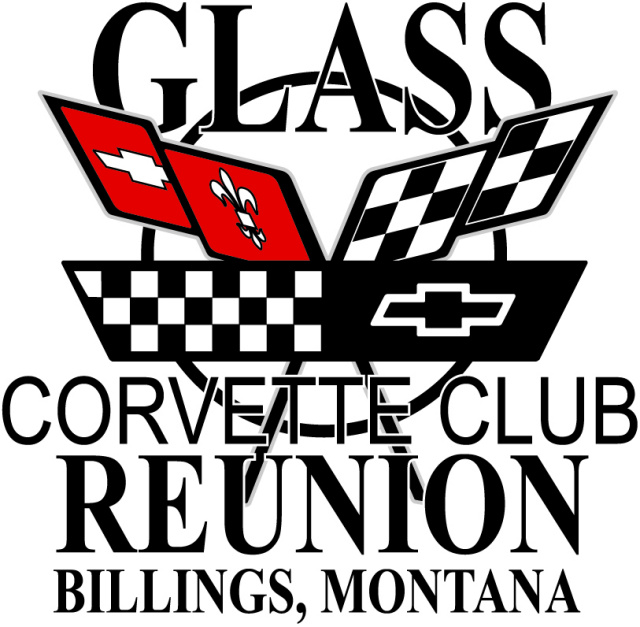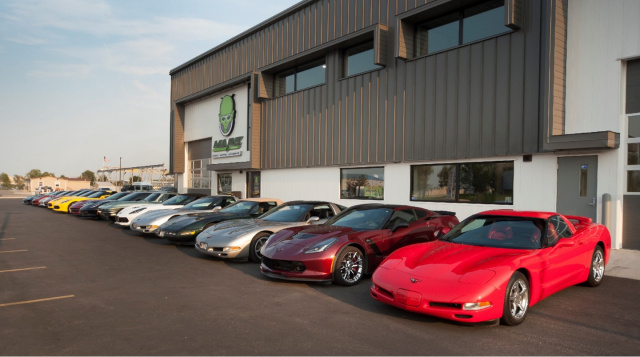 The Glass Reunion Corvette Club is incorporated in the state of Montana as a non-profit organization.
Membership is open to any Corvette Owner.
GRCC MISSION STATEMENT
The Glass Reunion Corvette Club seeks to bring together enthusiasts of America's true sports car, the Chevrolet Corvette. We come together in fellowship and camaradrie as Corvette enthusiasts and friends for; social activities, events, the exchange of information, to cruise together, support local charities and our community. We do this for personal enjoyment and the satisfaction of helping others.
Check out the Cruzes & Events tab to see what we are doing and join us.
GRCC meets the third Thursday of each month, see the event calendar for details or contact a club officer for the time and location.